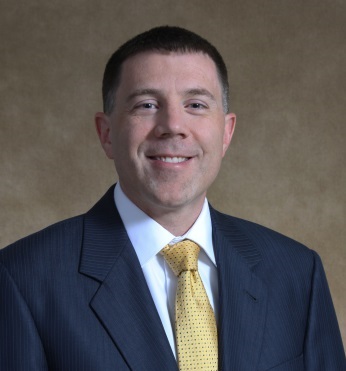 Matthew Klein FSA, EA, MAAA
Vice President & Senior Consulting Actuary
Matt is a thought leader with the USI Consulting Group, writing and presenting several articles over the years on evolving pension strategies. With twenty years of experience, Matt authors the monthly Pension Indicator™ which tracks the impact of corporate bond yields and stock market performance on the funded levels of pension plans.
His experience includes consulting with clients on employee benefits, retirement plans, strategic planning, forecasting, de-risking strategy, plan terminations, and actuarial systems. Matt became a Member of the American Academy of Actuaries and an Enrolled Actuary in 2005. In 2009, he became a Fellow of the Society of Actuaries.
Like LeBron James, Matt started out just a kid from Akron, Ohio.
To contact Matt, call us at 216.343.0211, or email him at This email address is being protected from spambots. You need JavaScript enabled to view it.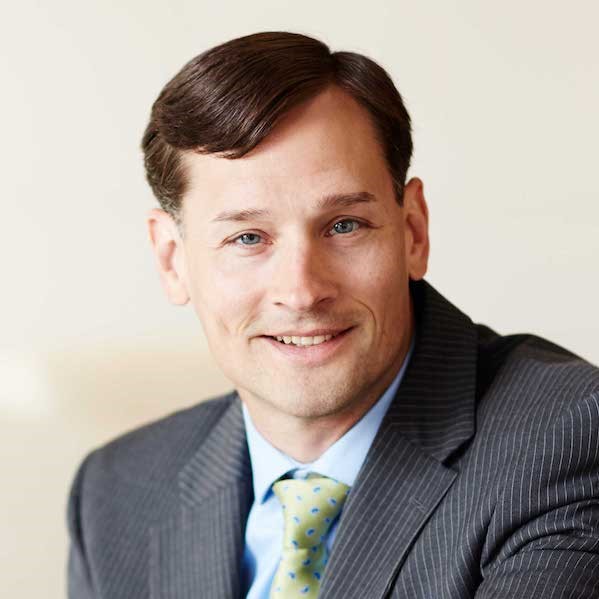 Brian K. Hrabak, CFA
Senior Managing Director
As a Senior Managing Director and Shareholder at Clearstead, Brian utilizes his many years of institutional consulting and investment research experience by advising many of Clearstead's largest and most complex clients. Prior to joining the firm in 2004, Brian worked for five years as a Senior Tax Consultant in the Private Client Services group of Arthur Andersen. He provided investment advisory services, family wealth planning, estate planning and tax advice to individuals, trusts and privately held companies.
Brian is an MBA graduate from Case Western Reserve University's Weatherhead School of Management. He received a Bachelor of Arts degree from The College of the Holy Cross with a double major in Accounting and Economics. Brian serves as a member of the St. Ignatius High School investment committee. Brian is a CFA charterholder and a Certified Public Accountant.
To contact Brian, call us at 216.621.1090, or email him at This email address is being protected from spambots. You need JavaScript enabled to view it.